Because of his life purpose, what he believes in and, mainly, what drives him, Nélio Bilate carries out social projects, connected to the humanitarian organization Fraternity without Borders, which develops actions to primarily support children and young people in situations of social vulnerability and risk in several African countries and also in Brazil.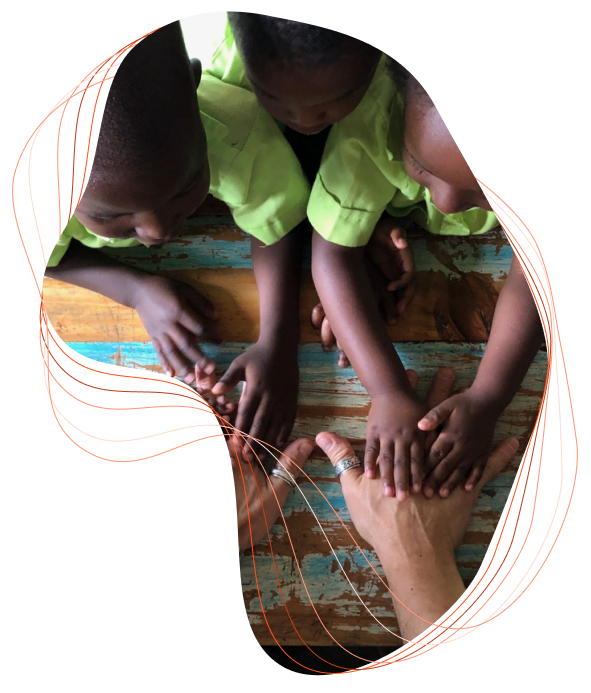 Nélio Bilate first visited the African continent when he was a Renault executive. The earlier impactful experience reemerged years later, when Nélio visited Africa again on behalf of Vale. Since then, his connection with the continent further strengthened and it never left his heart.
As a result, NB SOCIAL was created with the purpose of taking to Africa all those interested in learning about humanity, kindness and unity, in a place where deprivation diametrically opposes the colors and richness of mankind.